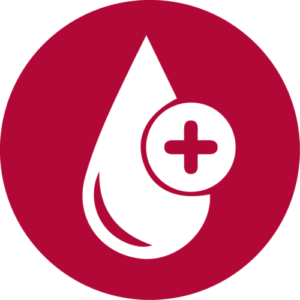 Anemia
is a health condition where the body does not have enough healthy red blood cells to carry oxygen to the body's tissues.
1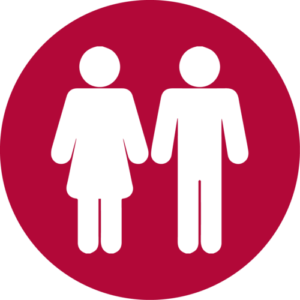 Learn more about iron [
Fe
]
Your recommended
daily iron intake
may vary depending on your gender, age, and dietary restrictions.
4
In addition to regularly taking your iron supplements, you can also incorporate some
iron-rich foods
into your daily meals.
4

Iron is represented by the symbol [Fe] in medicine and science.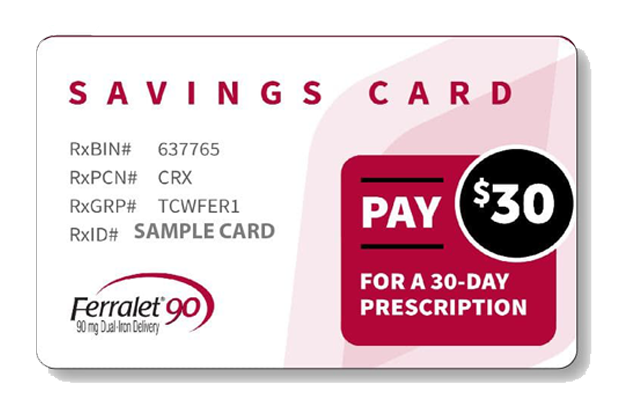 You may be eligible to save money on your prescription by
using the Ferralet® 90 Savings Card.*
To redeem your savings card:
Present your prescription, along with the savings card, at your participating pharmacy.
Follow your doctor's instructions on how to take Ferralet 90 and enjoy the nutritional goodness!
*Subject to eligibility. Terms and conditions apply.
† In a large, randomized, double-blind trial, carbonyl iron dosed at 600 mg was tolerated with digestive side effects similar to those observed with a 60 mg dose of ferrous sulfate.